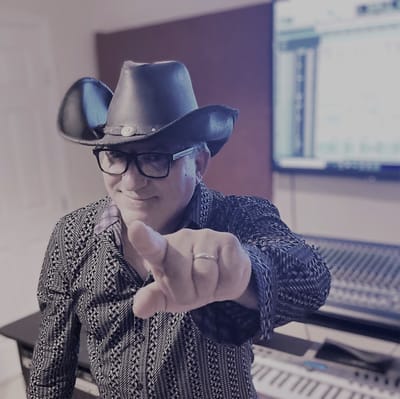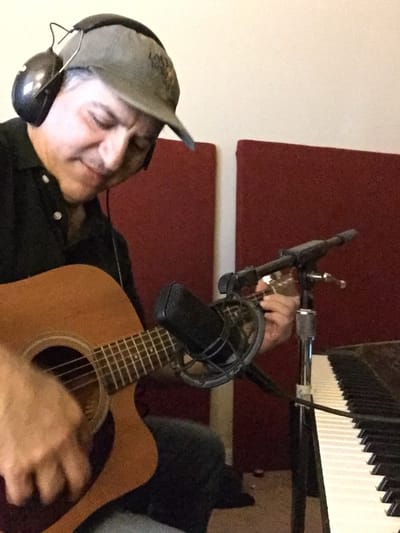 Hailing from the Lone Star State of Texas, Elddy relocated to Charlotte in 2002 where he opened and operated Loco Sound Studio, a premiere recording facility specializing in Latin music. Elddy has worked extensively as a music producer, mix, and recording engineer with multiple Latin artists from record labels and independent artists representing many facets of Latin music. Elddy currently resides in Waxhaw, NC, and has been busy producing music of all styles of genre for film and television projects and focusing on sync licensing.
2000 Selena Quintanilla - Audio Mastering, Manny Music / EMI Latin
2004 Thomas Nelson, Max Lucado's "Hermie and Wormie - Flo The Lying Fly " voice over, Zingo - Spanish
2009 Song placement CW Series "Life" - "Lost In My World", Season 2, episode 11 "Canyon Flowers"
2012 Thomas Nelson's "On The Farm - Cocka Doodle Doo The Right Thing" voice over, Ed Sanchez.
2012 Emmy Nomination on the musical arrangement "Hands Of Hope" by David L. Cook and various artists.
2015 Gloria Gaynor - "Who Am I" - production and recording
2017 Terri Gibbs - Music Production album "Sum It All Up"
2020 Song placement on feature film "Potters Ground" "La Danza de la Serpiente"
2021 Song Release on Hollywood Trax -Sports Rock
2022 Multiple TV placements: Temptation Island, List, Hollywood Houselift, others.
2022 Album release "Club Caliente - Latin Beats" Warner Chappell